Transferring Prescriptions is Easy!
We provide fast, friendly, personalized service. Your medications will be ready when promised. Transferring prescriptions to us is just a few clicks away.
We're now offering COVID booster shots in the pharmacy. In this article, we'll address questions about whether a booster dose is really needed, whether Moderna is okay after Pfizer, and how to book your appointment with us.
Read More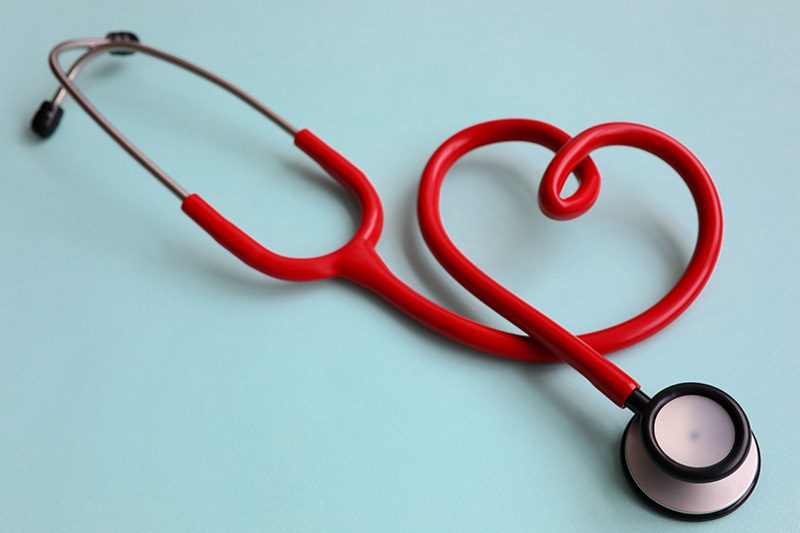 February is Heart Health Month
Did you know that pharmacists can assist with blood pressure management? We don't just dispense medication. We have a medical blood pressure monitor in our clinic, so we can accurately record your BP and heart rate, provide education about hypertension, and guide you in making diet and lifestyle changes that will reduce your risk of heart attack and stroke. Of course, we can also help you to understand and manage your medications. We look forward to working with you to improve your cardiovascular health.