Transferring Prescriptions is Easy!
We provide fast, friendly, personalized service. Your medications will be ready when promised. Transferring prescriptions to us is just a few clicks away.
Benign prostatic hyperplasia (BPH) — an enlarged prostate — is a normal condition of aging in men. It is very common, with the incidence increasing significantly after the age of 40, and affecting nearly 3 out of every 4 men who are over 70.
Read More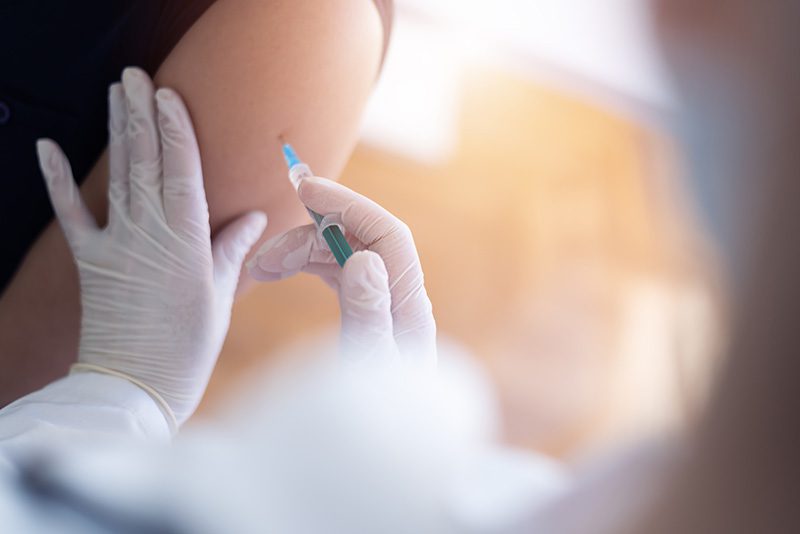 Starting October 18, we will be immunizing for seasonal flu. You may wish to get other vaccinations — such as those for pneumonia or shingles — during the same appointment time. By booking online, you will be able to complete any necessary documentation ahead of time, making your appointment quick and convenient. You will also receive an appointment reminder by email or text message, and you can easily reschedule your appointment, if necessary.
If you prefer, call us at (250) 338-4790 and we can schedule you in.