Transferring Prescriptions is Easy!
We provide fast, friendly, personalized service. Your medications will be ready when promised. Transferring prescriptions to us is just a few clicks away.
The thyroid gland is small, but it has a big job. If you're taking thyroid hormone for an underactive thyroid, what food and drug interactions should you watch for? And how do you know if the dose is right for you?
Read More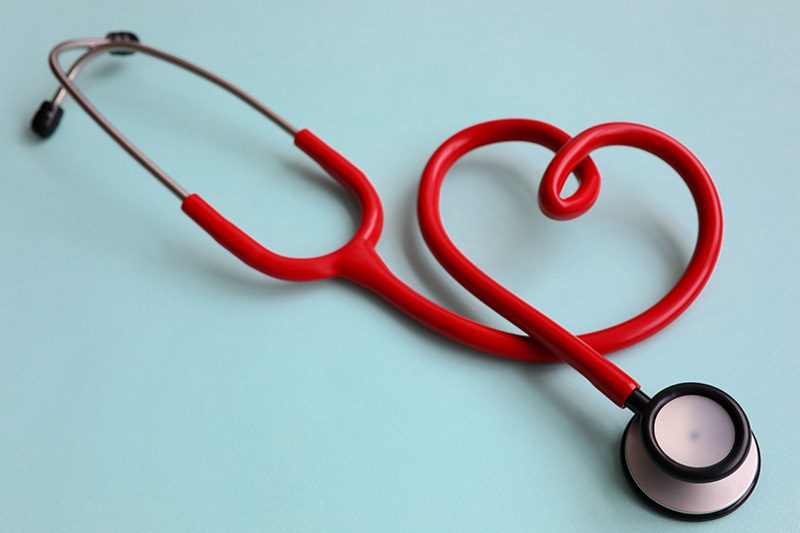 February is Heart Health Month
Did you know that pharmacists can assist with blood pressure management? We don't just dispense medication. We have a medical blood pressure monitor in our clinic, so we can accurately record your BP and heart rate, provide education about hypertension, and guide you in making diet and lifestyle changes that will reduce your risk of heart attack and stroke. Of course, we can also help you to understand and manage your medications. We look forward to working with you to improve your cardiovascular health.